Event Details

Options:
The Passage
Direct Info
http://www.the-passage-larp.com
Date
Thu, 14. December to Sun, 17. December 23
Location
Schwanderberg Glarus, Switzerland  

Catgory


LARP (Steampunk - No Points)
Accommodation


Building
Food


Full board
Price
CHF 250
Spaces
30 (Total)
Language
English
Status
Spaces free (Last update: 26.11.2023)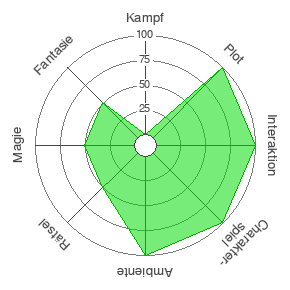 Description
A LARP about an expedition set out to find a better future, that needs to keep on fighting against the cold, death and the dwindling hope as they uncover unsettling secrets along the way.

The Passage is a dark steampunk game with a lot of personal drama and some elements of cosmic horror. It focuses on how the individuals cope with the situation and how they manage to keep up hope or how they react when hope dwindles. Depending on the character this may result in relationship drama, intrigue plot, rebellion, camaraderie, loosing or gaining faith or sacrifices.

Despite the dark themes, drama and cosmic horror elements the game is supposed to have an overarching wholesome ending.

The game will not include any gory horror or jump scare horror and no comedy.



Due to drop-outs there are currently two spots open.
The available characters are:
I. Gearhart, a telegraph operator with a connection to the supernatural.

A. Fairweather, a noble and former leader of an expedition that had to give up because their expedition fell to a storm.
No comments yet

Write a comment

You are not logged in. Please login to write comments