Event Details

Options:
Zigeunerlarp 3
Direct Info
https://zigeunerlarp.ch/
Date
Thu, 10. September to Sun, 13. September 20
Location
Goldingen, Switzerland  

Organiser
Sonnenwende
Catgory


LARP (Fantasy - No Points)
Accommodation


Tent
Food


Provision yourself
Price
To be determined
Status
Spaces free (Last update: 04.03.2020)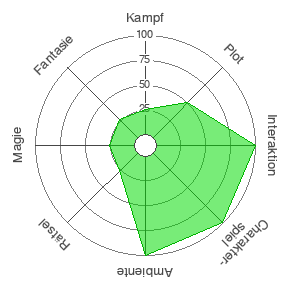 Description
Liebe Zigeuner,

Die Sommer naht sich die Ende zu und so wollen wir nach alter Familientradition zusammen kommen, uns austauschen, Zigeunerrat halten und natürlich feiern.
So laden wir euch die herzlichst zum diesjährigen Familientreffen ein!


OT-Infos:
Kleines, aber feines Zeltcon mit Selbstversorgung oberhalb von Wald ZH.
Genauere Infos folgen. Bitte behaltet diesen Platzhalter im Auge!

Für Neueinsteiger und Vergessliche: auf unserer Homepage findet ihr sowohl Eindrücke unserer letzten Veranstaltungen und einen Zigeuner Leitfaden mit Tipps zur Charaktererstellung, sowie unser Kontaktformular für Fragen, etc.
No comments yet

Write a comment

You are not logged in. Please login to write comments