Event Details

Options:
ConQuest of Mythodea
Direct Info
https://www.live-adventure.de
Date
Wed, 04. August to Sun, 08. August 21
Location
Rittergut Brokeloh, Rittergut Brokeloh 1, 31628 Landesbergen, Germany, Germany  

Catgory


LARP (Fantasy - With experience-points)
Accommodation


Tent
Food


May buy provisions
Spaces
8500 (Total)
Language
German
Status
Cancelled (Last update: 29.06.2021)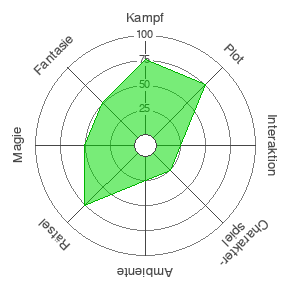 Description
Das ConQuest ist eine LARP Großveranstaltung auf der sich ca. 6000 Spieler, 1500 Nicht-Spielercharaktere und einige Völker jedes Jahr im August treffen, um dem fantastischen Kontinent Mythodea Leben einzuhauchen. Dazu gilt es weit über 1000 einzelne Handlungsstränge, Rätsel und Abenteuer mit Kopf, Kampf und Geschick zu lösen, um das Schicksal Mythodeas in die eine oder andere Richtung zu lenken.
Kusin
ist abgesagt für 2021


Write a comment

You are not logged in. Please login to write comments